Features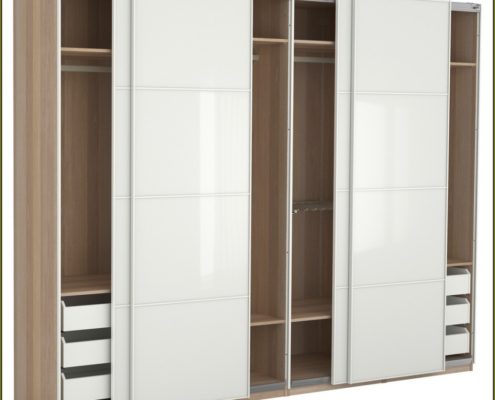 Features
**Xianan Hot melt self-adhesive weather strip–Soundproofing, windproof, dust proof, weatherproof and insect resistance. Non-toxic and environmental protection material, good for family use.
**Xianan Hot melt self-adhesive door seal–Strong adhesive backing, waterproof and non-degumming, stick firmly, suitable for all kinds of glass, wood, metal, ceramic tile and etc.
**Xianan Hot melt self-adhesive window seal and door sweep–High tolerance, can be warped without distortion, durable and flexible.
**Xianan door foam wardrobe seal–High density felt, soft and no harm to your hand. Fine and closely woven, less lint, can stand wear and tear.
**Easy installation-Bring warm in winter and keep cool in summer, Widely used for sliding doors, windows, armoires etc.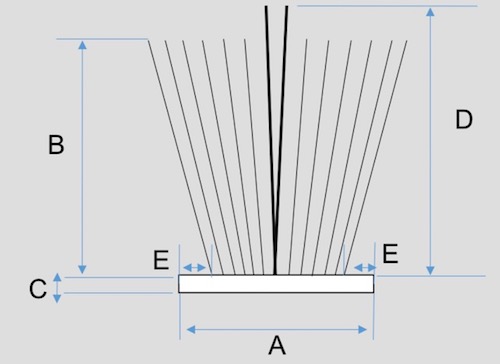 A
Base Width
4~11mm ( +0.10/-0.20mm)
B
Pile height
5~25mm (+0.25/-0.15mm)
C
Base thickness
0.80mm ( +/-0.15mm)
D
Fin height
FN: Fin height equal to pile height ( +0.2/-0.2mm)

FH≤12.0mm ( +0.5~3mm)

FH>12.0 mm (+0.50/-0.50 mm)

E
Base insertion width
4≥Base width≤6mm, side insertion width≥1.2mm

7≥Base width≤8mm, side insertion width≥1.5mm

9≥Base width≤10mm, side insertion width≥1.8mm

11≥Base width≤13mm, side insertion width≥2.3mm

14≥Base width≤17mm, side insertion width≥2.5mm

F
Pile density(P) in lines(L)
2P,3P,4P,1L,2L,3L And customized
G
Packaging length
Each Roll qty. +/-1meter
The Description Of Product
Meterials:  PP yarn with silicone
Usage:  Auminium,PVC windows or doors
Colour: White,black,grey,brown,gold,beige,ect, or can be customized.
Package:Rolls in cartons 150~500mm/roll,4-8rolls/carton,760 cartons/40HQ
Features: Ati-dust,waterproof,insect,noise resistant.
With reasonable price and easy installation.
Packaging & Delivery
Packaging Details :
High quality anti-noise silicone weather strip with adhesive for window and door
From 150m to 500m per roll.
Export Port: Guangzhou Huangpu
Lead Time : Within 20 days after receive the 30% deposit by T/T.