Features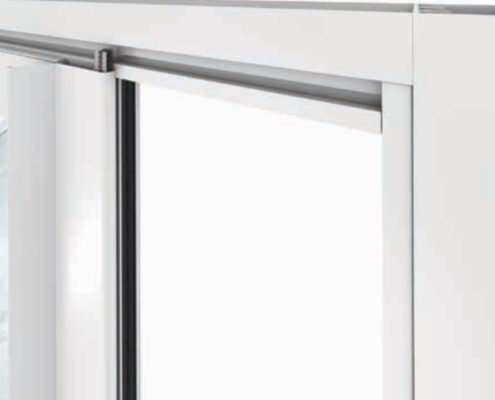 The sealing strip plays an important role in water proof, air proof and energy saving in the plastic steel doors and windows.
According to the function and requirements of the Fin weatherseals, it must have enough tensile strength, good elasticity, good temperature resistance and aging resistance.
The size of the section structure should be matched with the profile of the plastic steel door and window.
The wool pile is mainly used for the seal between the frame and the fan.  Sealing wool: The installation part of wool is usually on the window (door) fan, around the frame fan or on the sealing bridge (wind block), enhancing the sealing between the frame and the fan.
The size of wool pile is an important factor that affects the performance of sliding doors and windows, and is also an important factor affecting the switching power of doors and windows.
It is not only difficult to assemble, but also increases the resistance of the door and window, especially the initial resistance when opening and the final resistance when closing. The size is too small, or the height of the vertical top is not enough, so that the sealing performance of doors and windows is greatly reduced. The wool needs to be silicified.
Features
• Pile height and backing width are always uniform because of Xianan's manufacturing systems
• Structural integrity and consistency assures a tight seal against air and water infiltration
• Custom designs offer flexibility in meeting unique sealing requirements
• 100% Recyclable
• Customized with more fins, just write to us.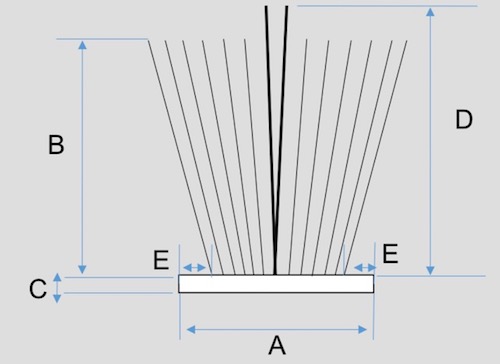 A
Base Width
4~11mm ( +0.10/-0.20mm)
B
Pile height
5~25mm (+0.25/-0.15mm)
C
Base thickness
0.80mm ( +/-0.15mm)
D
Fin height
FN: Fin height equal to pile height ( +0.2/-0.2mm)

FH≤12.0mm ( +0.5~3mm)

FH>12.0 mm (+0.50/-0.50 mm)

E
Base insertion width
4≥Base width≤6mm, side insertion width≥1.2mm

7≥Base width≤8mm, side insertion width≥1.5mm

9≥Base width≤10mm, side insertion width≥1.8mm

11≥Base width≤13mm, side insertion width≥2.3mm

14≥Base width≤17mm, side insertion width≥2.5mm

F
Pile density(P) in lines(L)
2P,3P,4P,1L,2L,3L And customized
G
Packaging length
Each Roll qty. +/-1meter